This is a video application of a famous TV broadcaster that allows you to easily watch its popular programs for free:
– Show TV episodes by several categories (program, ranking, …)
– Search episodes
– Watch episode videos with subtitles and advertisements
– Watch and chat on the livestream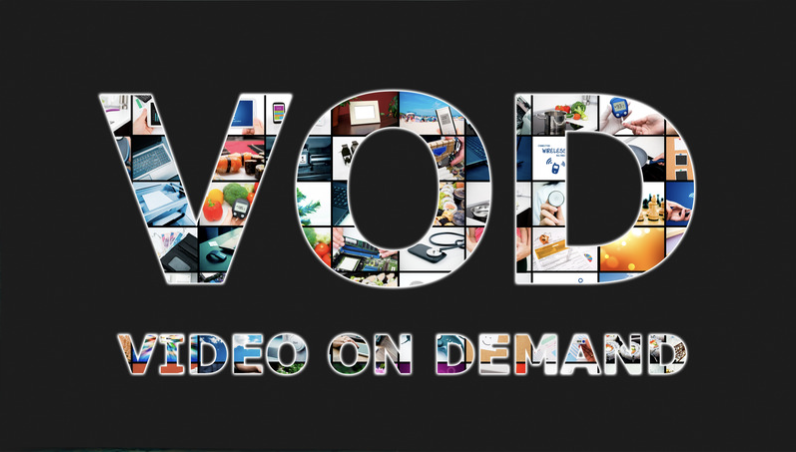 This was one of the early projects of CodeComplete that followed the Agile process, we got a deep understanding of agile and UI/UX from this project.

Architecture patterns: MVC, MVP

Programming language: Objective-C, Java, Kotlin

Libraries and SDKs: CocoaPods, Gradle, AFNetworking, Firebase, XCTest (for the unit test), BrighCove

Techniques: CSAI (Client Side Ad Insertion), SSAI (Server Side Ad Insertion), Remote configuration, Chromecast, Realtime chat, In-app messaging, Push notification, SNS (Social Network Service), Analytics, CI/CD (Bitrise)

Tools: Xcode, Postman, Android Studio

Platforms: 

iOS, Android, tvOS, FireTV, AndroidTV
The quality of the application is so good. We reach over 5 million installations on all platforms.
The ads work smoothly, are stable, friendly to end user so the revenue from ads increases.
This is the oldest project of CodeComplete, we have built and maintained the project for more than 5 years.