Blockchain oracles are entities that connect smart contracts to external systems. Oracles give the Web 3.0 ecosystem a method to support advanced decentralized applications (dApps) that react to real-world events and interoperate with traditional systems.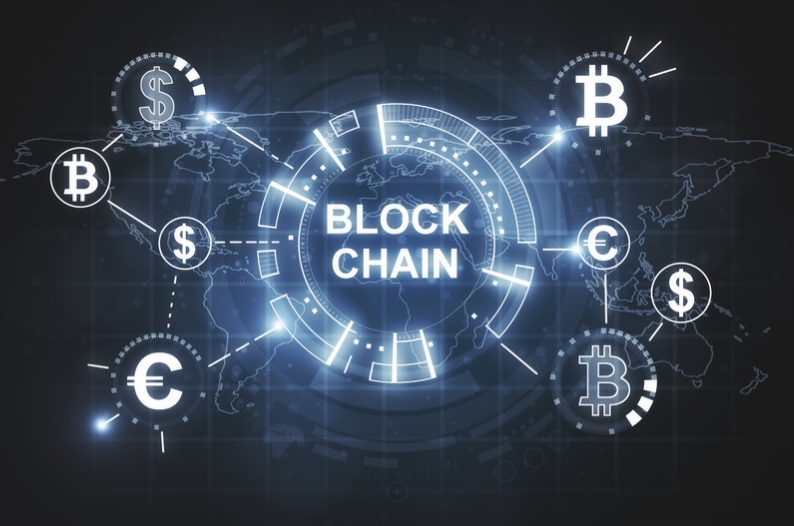 The technologies and the business industries were quite new at that time, so everyone in the team worked to improve their knowledge through self-study and seminars, training in the team with together. We were able to suggest for the function which could help users.

Technology: Solidity, Next js, Node js, Firebase, Mongo DB, C++

Platforms: 

Web and Mobile
The team made an effort to provide the high quality of UI/UX for new users when they join this system.