WARM, JOYOUS, and UNEXPECTED. CodeComplete had a Christmas party full of interesting!

Christmas is the most beautiful season of the year, it's the time for people to gather together and look at a year full of events to come close. To celebrate this special event, CodeComplete had a pleasant party with many engaging and meaningful activities on the 23rd of December, 2022.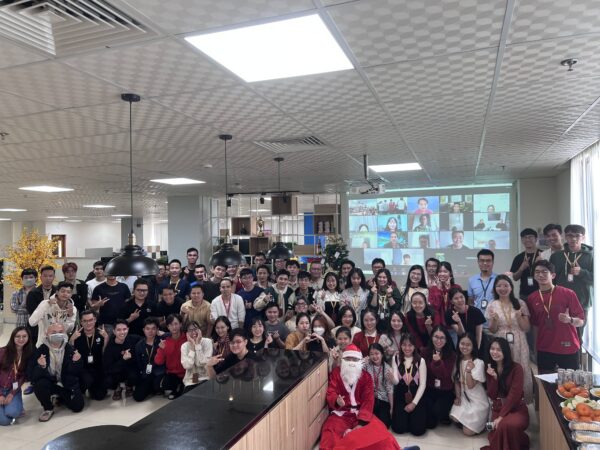 As is our tradition, each of us had prepared a special gift for enjoyable gift exchange activities since the beginning of December. We enjoyed a nice time together after a hard year of work, and our Christmas team performances created a happy mood. We sang Christmas songs, ate delicious foods, and engaged in fun activities together; it's great to see the way our members can connect and enjoy together after hours of hard work.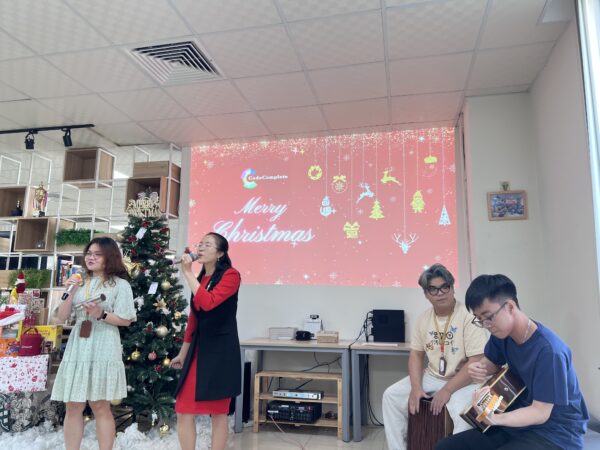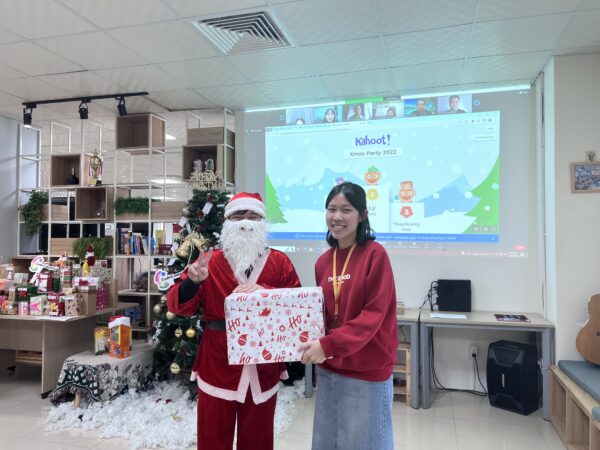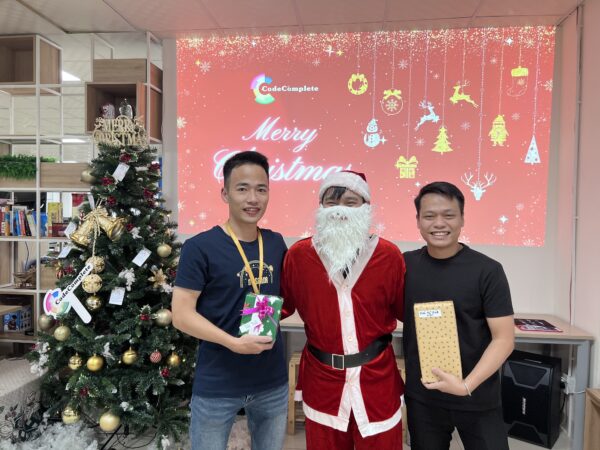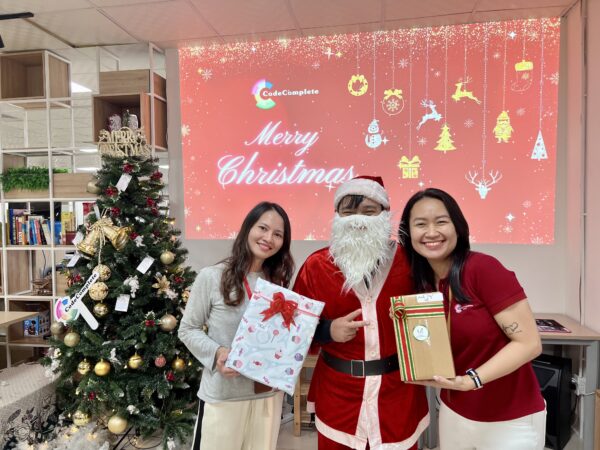 Christmas brings many wishes for a great start year; we hope that each of us had a remarkable year. To all of our employees, customers, and social media followers, we wish you a happy and warm Christmas and looking forward to a prosperous new year.

Merry Christmas!