2022 was a memorable year for CodeComplete, which marked a lot of changes for CC where we have been continuously growing more potent and always trying to get new achievements. It is the year we have returned to the "new normal" after the Covid pandemic, and everything is going in the right direction in a very "real way", we are getting stronger and stronger.
To celebrate this year, we had a warm, amazing, and unforgettable Year End Party on January 13th, 2023. It's great to see over 120 CodeComplete members gather at the party, saying goodbye to 2022, and be ready to rock 2023!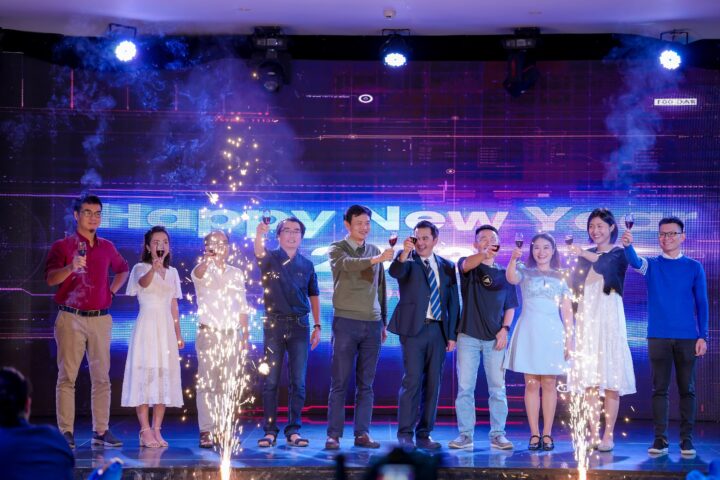 It's an unexpectedly wonderful night with good food and a good mood. 100% of the content and performances are prepared by the team members.
The party started with a lively opening dance by the CC crew, followed by a meaningful sharing by the CEO about our company's development in recent years. Awarding the Best employee of the year award is also a significant part of the party. A huge congratulations to our outstanding members for their significant contributions in the past year. The most expected part is probably the team performances, which all the teams have spent a lot of time and enthusiasm practicing to have shining moments at YEP. Each team had its own style but they combined and created very emotional performances.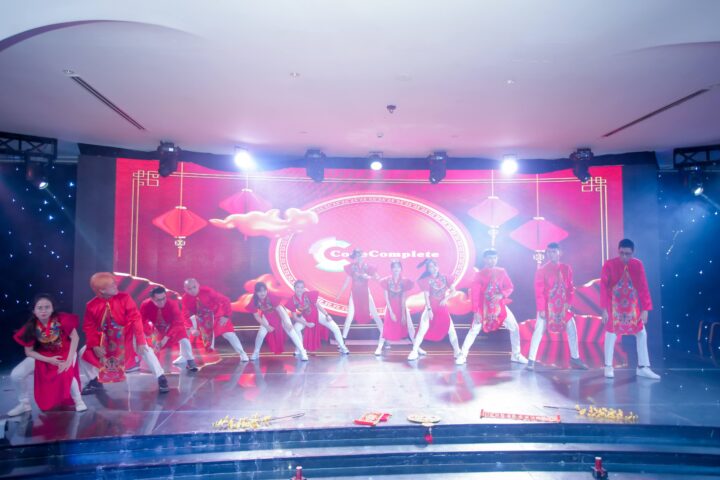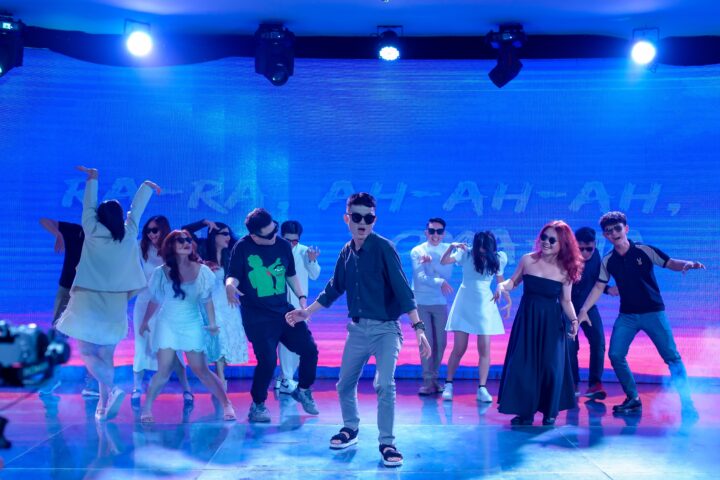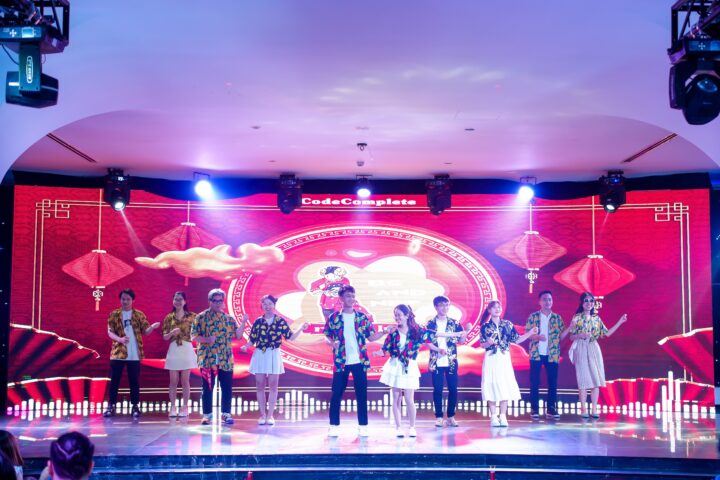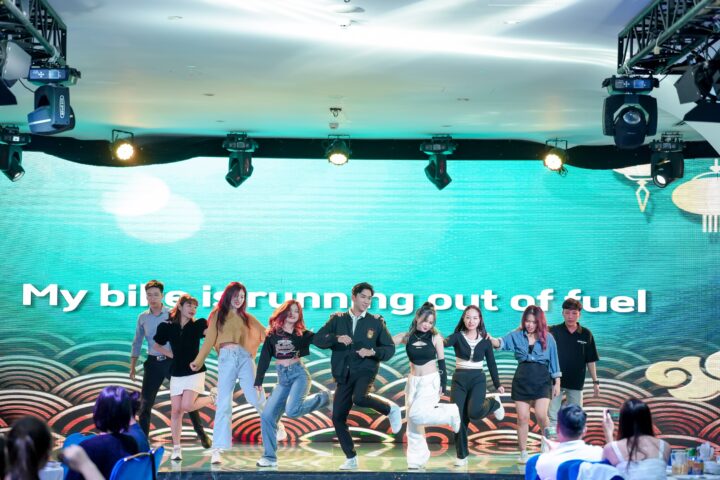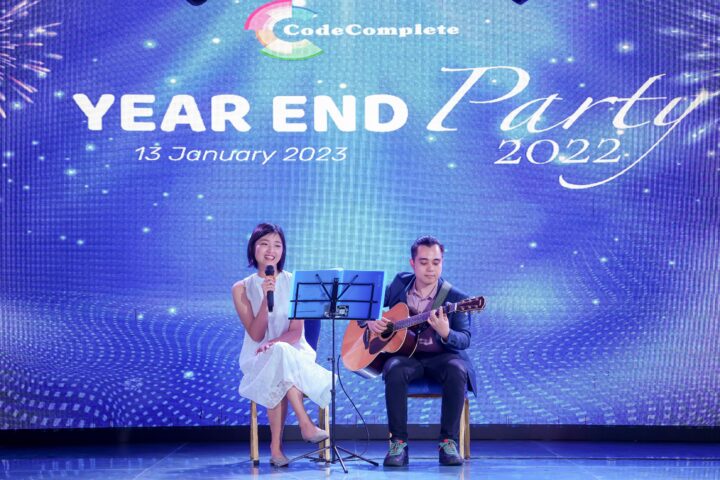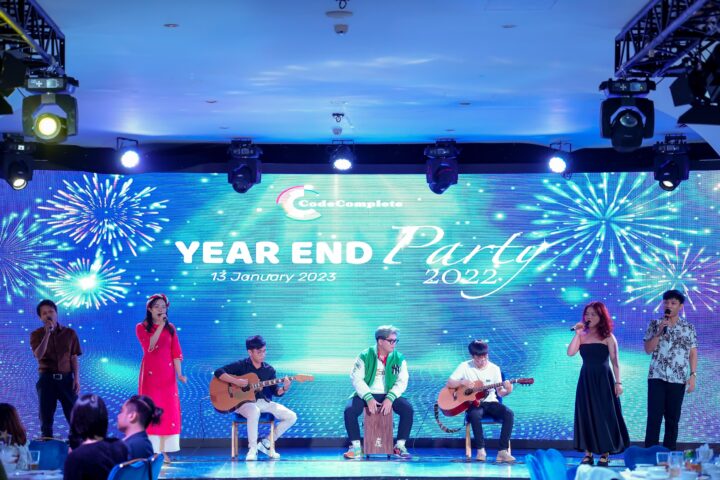 We are a  team of complete professionals who also love to have fun, singing, dancing, and playing music…
The New Year is coming, we would like to give our special thanks to all CC's members, clients, and partners. Thanks for a year of trusting, coordinating, and staying by CodeComplete's side. We wish all of you a lunar new year full of joy, health, happiness, and success. Happy New Year!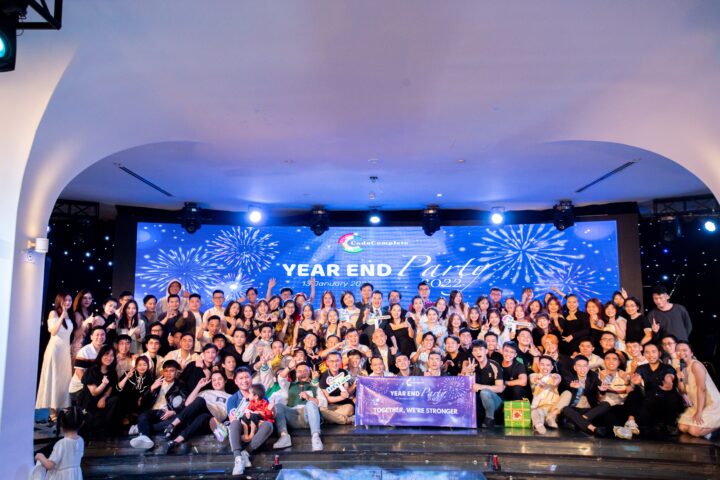 CODECOMPLETE 2023!