As part of CodeComplete's annual event, we had a great trip together to Hue Ancient Capital. The combination of beautiful weather, a nice resort, and a high team spirit resulted in a really meaningful and joyful trip.
We departed from our office building in a great mood, really excited to travel after having been limited by the Covid epidemic for almost two years. It is really thrilling to be able to discover a new place together, and we feel that a company trip is an excellent chance to let everyone relax and create cohesiveness among members after periods of concentrated focus on work.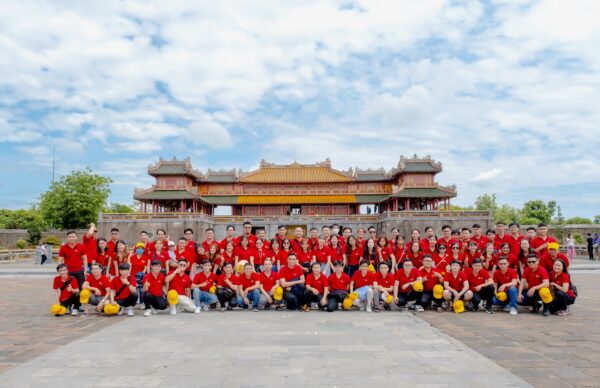 CodeComplete Vietnam team in front of the iconic Hue Citadel.
After 2 hours of moving, Hue greeted us with beautiful weather, both sunny and gloomy! Hue is an old Vietnamese capital with numerous historical relics of Vietnamese royal dynasties, poetic sceneries, and appealing cuisines. We went to several famous spots in Hue, and we all enjoyed the local culture and food here.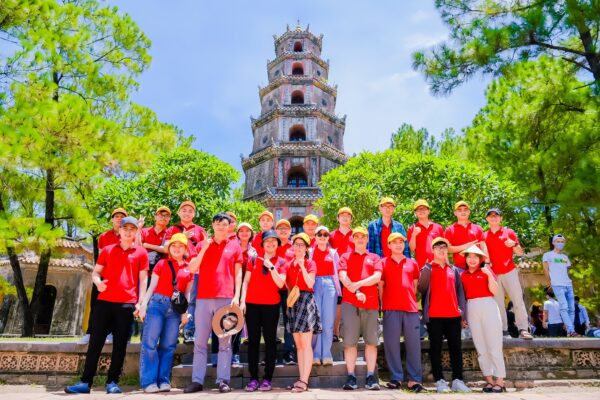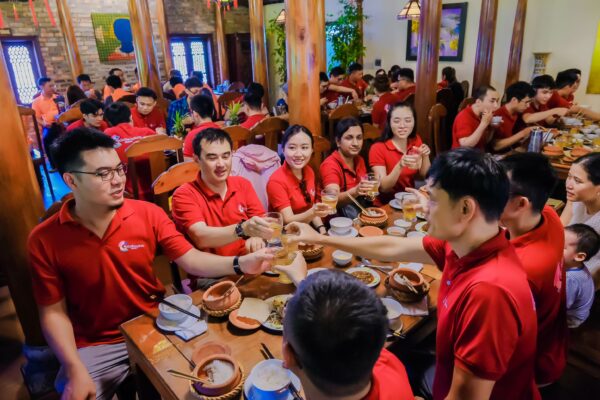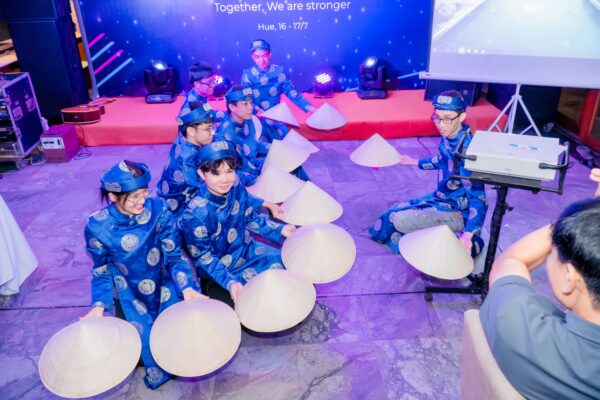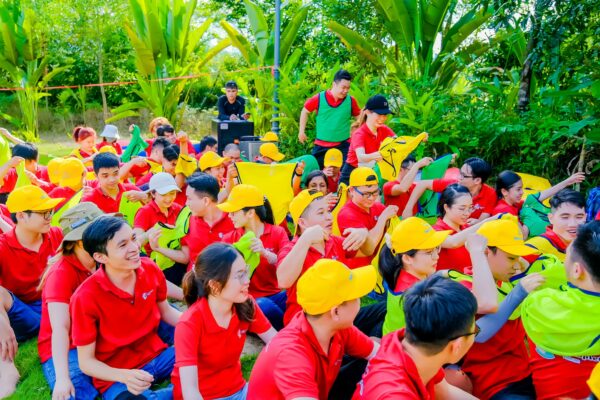 We had a lot of fun activities together.
To provide all members with the best rest possible, we relaxed in a beautiful resort with lots of trees. We had fun team-building activities and a Gala Dinner with several special performances by the CCVN members team also. Good food, good music, we had a night full of happiness!

After two days of relaxation and enjoyment in Hue, the trip was completed with the comfort of all members; we hope that everyone has truly rested and relaxed. Let's look at some highlights from our journey and guess what CodeComplete Vietnam's next destination is.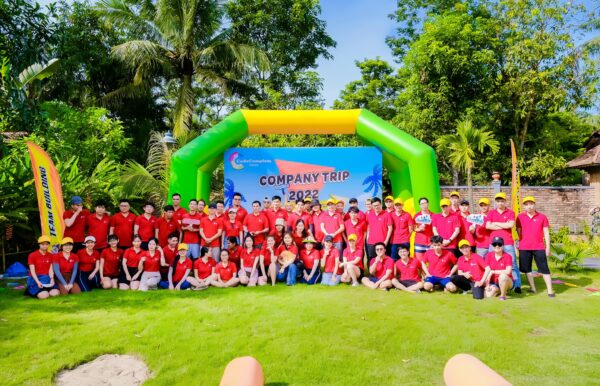 Thank you for joining us this year, see you on our next trip!