CodeComplete is excited to announce the opening and expansion of our new office in Vietnam on August 4th, 2023! This is a significant achievement for us as we celebrate 7 years of establishment in Vietnam. 
On the opening day, our office was filled with flowers and gifts, and we were honored to have guests from other companies and customers join us. This event not only allowed us to introduce our new office but also provided an opportunity to celebrate the hard work of our team and the support of our customers and partners.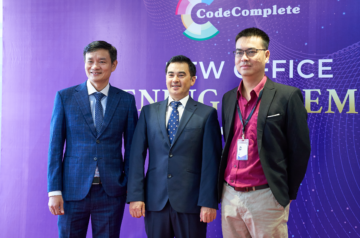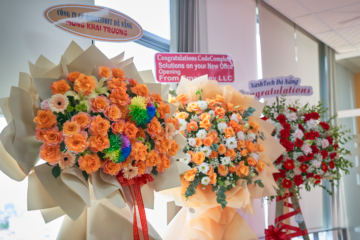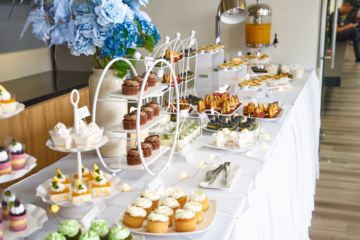 Our office is filled with joy and pride as flowers, gifts, and team spirit abound
Since our humble beginnings in 2016 with a small office space of approximately 85 square meters and only six members, we have now grown to occupy a spacious office of over 1000 square meters. Our team has also expanded to nearly 120 members. We are incredibly proud of our progress and grateful for how far we have come. This expansion has provided us with more working spaces, meeting rooms, and functional rooms for each department. Additionally, we have included a new Nursing room to offer special care for our new mothers. With a new design, our office represents a promising milestone for CodeComplete. 
We would like to express our heartfelt gratitude to everyone who has been with CodeComplete throughout the past seven years. Your support, contributions, and hard work have been the driving force behind our development. Thank you to all the customers, partners in the industry, university lecturers, and our team members for joining us in this ceremony. We hope to continue our journey together, achieving numerous new milestones and becoming a strong and trusted IT outsourcing in Vietnam. 
Now, let's take a look at some pictures of our new office and cherish the unforgettable memories from the ceremony.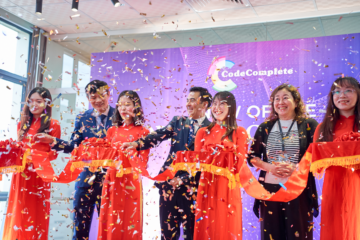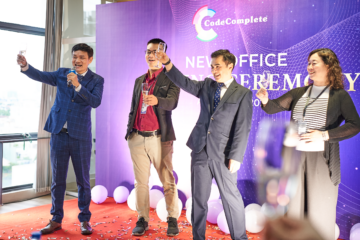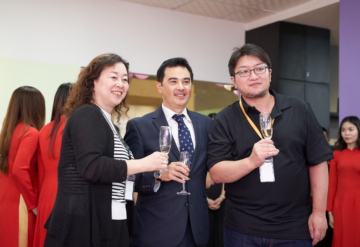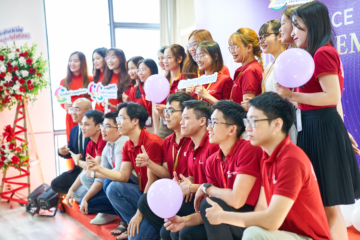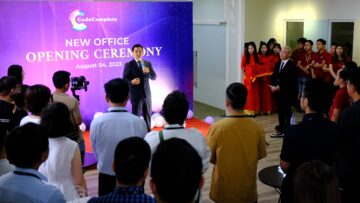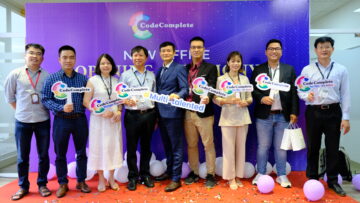 Thank you for taking the time to attend our Office Opening Ceremony