Written by Van Nguyen – Project Coordinator, BC Team
—
At CodeComplete, we always strive our best to be a trusted partner to our customers, from keeping close relationships with them and improving our skills day by day to providing better service and products. Aside from that, we also believe that having our presence at the customer's office and working directly with them will bring much value to both sides. Therefore, occasionally, we will organize the onsite trip for our members to visit customers as well as our office in Japan to strengthen our relationship with customers and connection between CodeComplete Vietnam and Japan members.
Let's check out the story from Van on her recent 3-month onsite trip to Japan to see what it's like.
"Hi, my name is Van, I'm currently working as a Project Coordinator at CodeComplete. Last March, I had a great opportunity to go on an onsite trip to Japan for three months. The trip was fully supported by the company in terms of visa, flight tickets, and travel insurance, as well as accommodations, which I appreciated immensely. It's truly a precious experience on my career path. Until now, I still feel emotional to share my journey.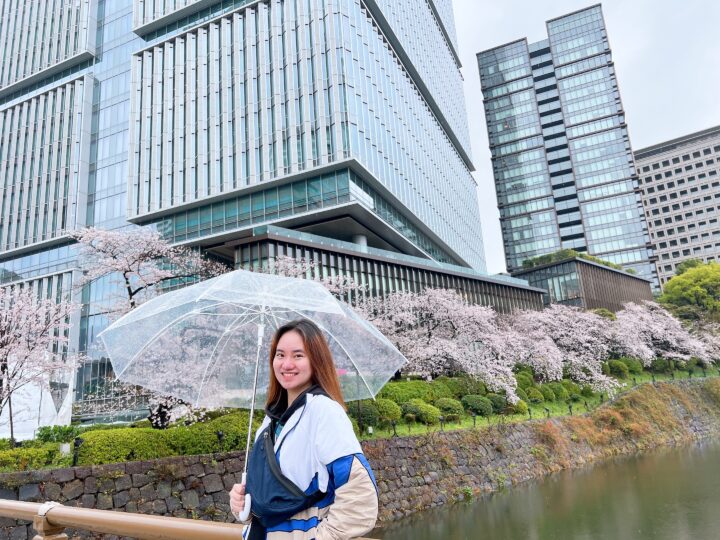 On the first day when I arrived at the airport to go back to Japan, I had mixed feelings that I could hardly describe it. I had nearly ten years of studying and living in Japan before, so the joy of returning to a place I was so familiar with and the anticipation of meeting the customers again was overwhelming. Happily, I was welcomed and taken care of by a member of CodeComplete Japan, which made me feel right at home. 
I started my working day in the office by attending morning meetings with my colleagues and connecting with members from Vietnam. While I was in Japan, I had a lot of chances to meet and exchange face-to-face with customers during the project release phase. I also had the pleasure to get an appointment with one of Japan's largest home loan finance companies. The in-person interaction was a remarkable experience that allowed us, CodeComplete, to connect with and strengthen our relationships with them. I feel privileged to represent our company and contribute to this meaningful event.
One of the highlights of this trip is Japan IT Week, one of Japan's largest and most critical technical exhibitions. This event provided a great platform for networking with industry experts, potential clients, partners, and colleagues. Attending this event was an excellent way for CodeComplete and namely representatives like me to stay up-to-date with the latest IT trends and connect with like-minded professionals. The experience was truly mind-blowing.
On the weekends, I could go out and enjoy the time off work. And the activity I like the most was that I had the chance to visit Japan during the cherry blossom season, which is not only a fantastic time of the year but also a meaningful one for me. Fortunately, I was in Japan right on my birthday, and I was so lucky to receive a warm welcome party combined with a cozy birthday celebration from my colleagues at the CodeComplete Japan office. Their hospitality made me feel right at home and helped me to connect with my colleagues on a deeper level. The experience was truly unforgettable!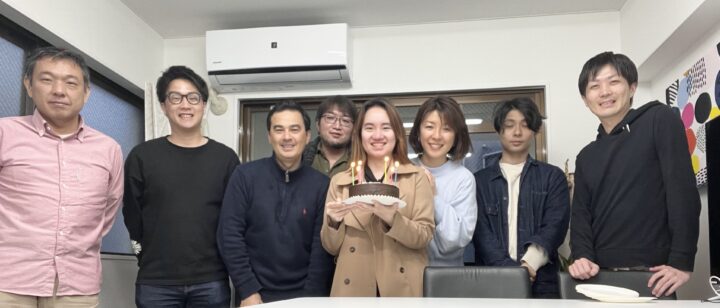 More than just a business trip, this is also an occasion for me to build relationships with customers. Again, it makes me feel that we, CodeComplete, and our customers are truly partners, we have the chance to get clients' insights that long distances cannot bring. Hopefully, all the things I experienced in Japan will efficiently apply to our work. The past three months will stay as a beautiful memory during my working time at CodeComplete."
After reading Van's story, do you think the onsite trip is an experience that you want to try someday? Here at CodeComplete, we find many ways to make our employees improve and enjoy their work. Stay tuned with us so we can share about our working life with you!