• ihub is a mobile software solution for businesses and contractors across all industries.
• ihub is a cloud-based solution available anywhere, anytime through your mobile phone or computer, depending on your requirements.
• It is an extremely simple to use and cost effective way to ensure you are efficiently managing your sites, staff and equipment, and demonstrate that you have taken reasonable and practical steps to comply with health and safety regulations.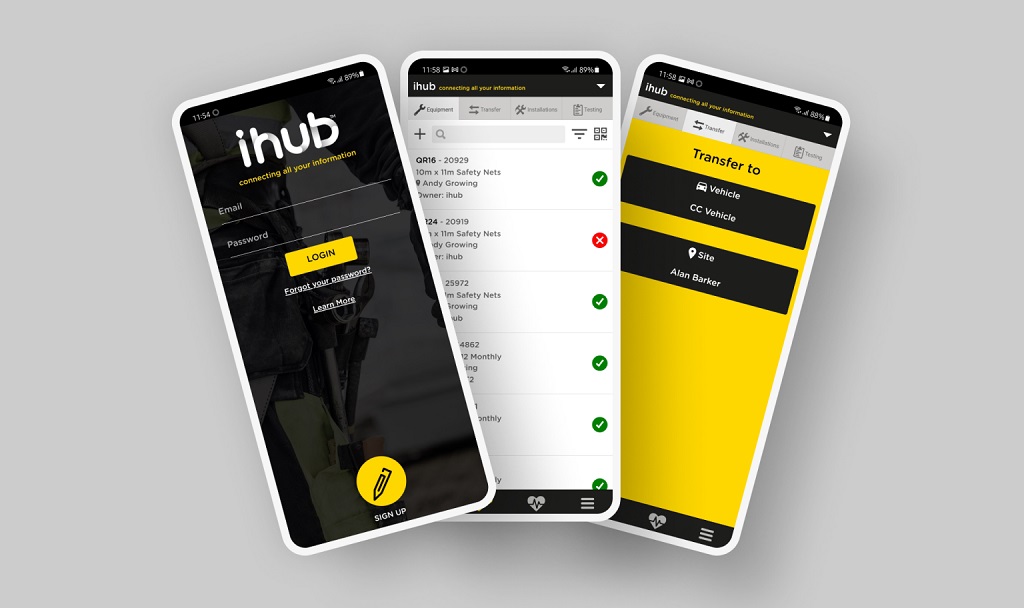 It was the first New Zealand project and the team contributed themselves to make a good relationship with the customer.
It was our first Angular and Ruby project and we had a good experienc with new knowledge.
This project proved CodeComplete's research and challenge abilities. We have earned trust from the customer, and consequently have more projects from them. Also they have introduced the new client who is the one of the biggest companies in New Zealand.
Technology: ionic, Ruby on Rails, AngularJS
Platforms: Web, Android and iOS
Simple Site Check-in and Check-out and accurate time recording for staff and contractors.
Simple auditable site hazard management at site check-in.
Real-time visibility of resources and their "fit for purpose" status across your organisation (equipment, vehicles, site installations and staff certifications).
Vehicle fleet management, and vehicle safety checks.
Automated alerting, automated re-inspection scheduling and simple easy to view status information for all of the above data.