Integrating 2 existing big databases, and then build a new data platform. Other sides will use this data flatform to create report.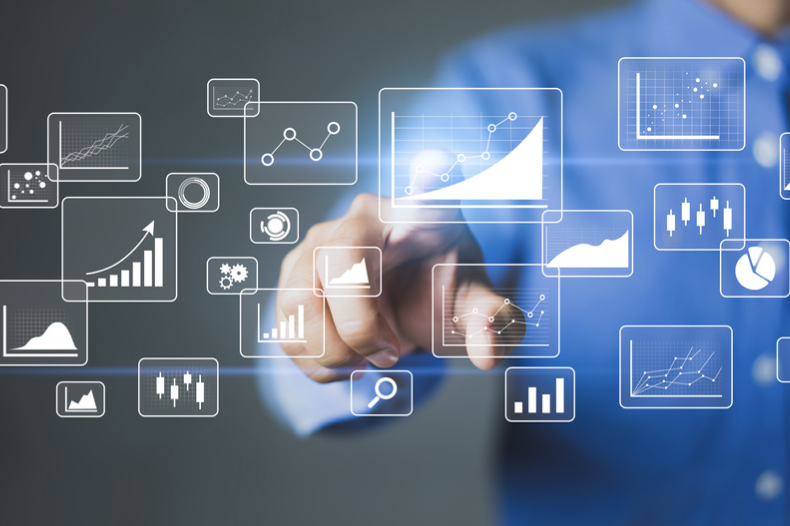 Applied the new technology and platform in order to support big data.
This is the one of the biggest projects in CodeComplete, so the customer and the team had in-depth communication.
Technology: Azure Databrick, Azure Storage, Snowflake
Platforms: Python Lib & Databrick
Data has been analyzed to make report more easily
From analyzed and reported data, customer can make decision on their business