This app supports connecting patients having epilepsy with doctors and pharmacies across Japan that specialize in epilepsy.
Patients can create online reservations with doctors and pharmacies and do video calls with them.
Patients can share their seizure data with doctors and pharmacists using the nanacara app.
Doctors can talk to patients while sharing their screens which helps in smooth conversation.
Patients can select pharmacies also from where they want to get medicine and they can get medicine delivered at their door.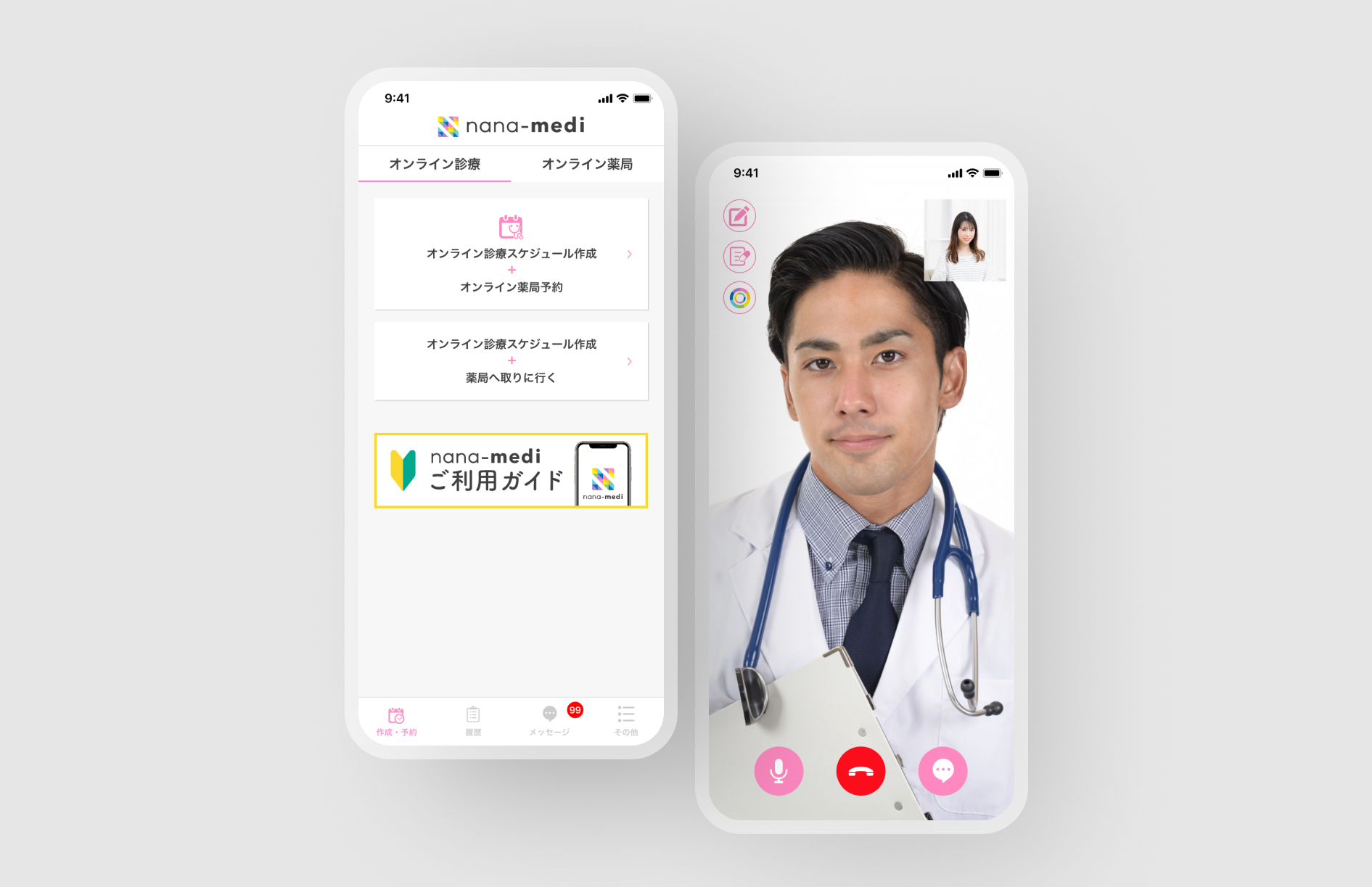 This is a Japanese project so team had to understand how pharmacies and hospitals work in Japan.>
We had to understand about payment system and how video calls & chat system works in app and web.
React Native, Twilio (Chat & Video call), Firebase Services(Cloud Messaging, Dynamic link, Analytic), CI/CD (Jenkins), AWS
Platforms: iOS and Android
This app connects kids with epilepsy with doctors, saves time for going to hospital and then waiting to get checked.